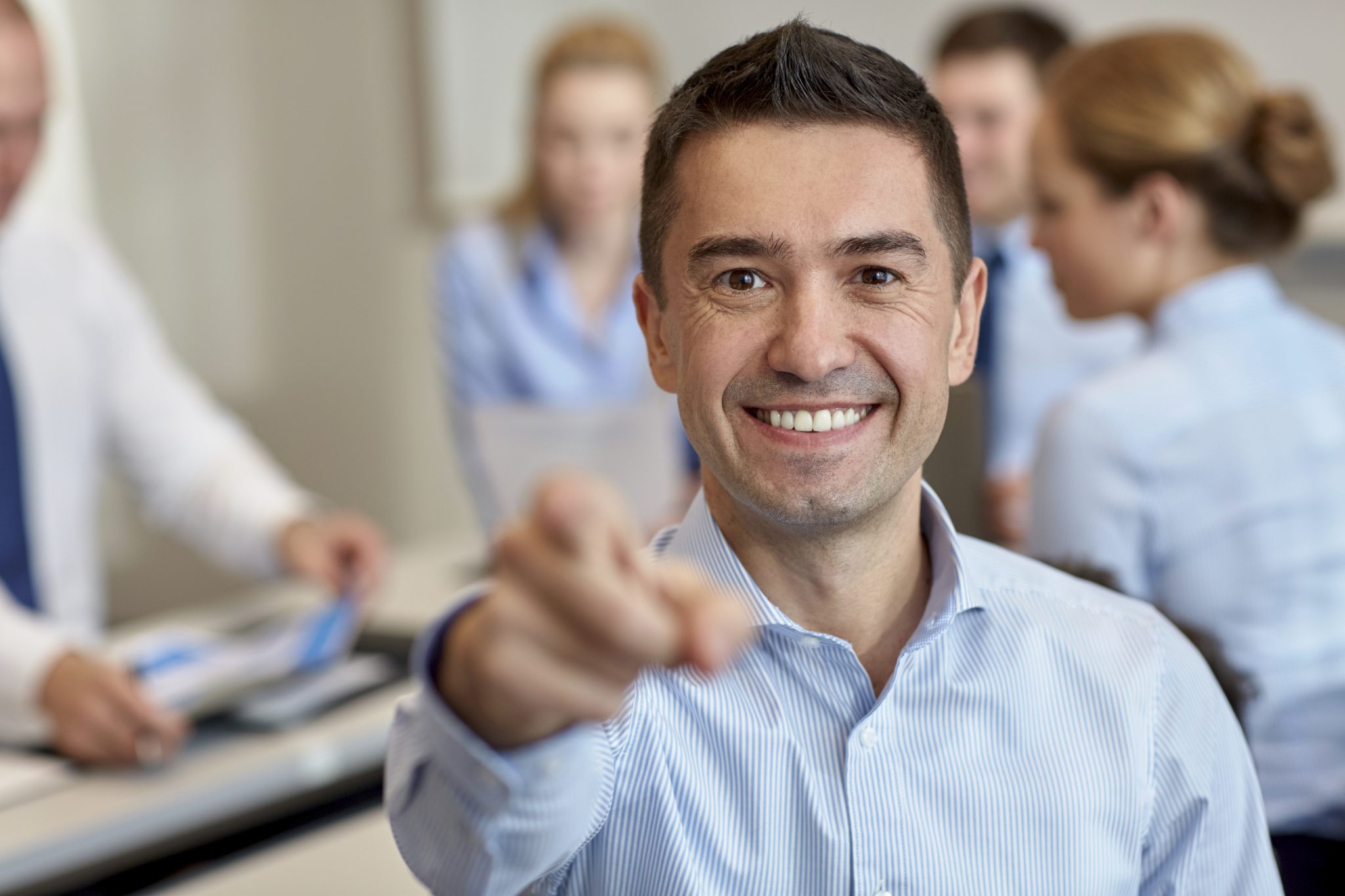 SELF LEADERSHIP
Knowing your personal leadership strengths and challenges is the first step towards becoming an effective leader. Let us help you discover your natural leadership strengths and develop an action plan to become an even better leader.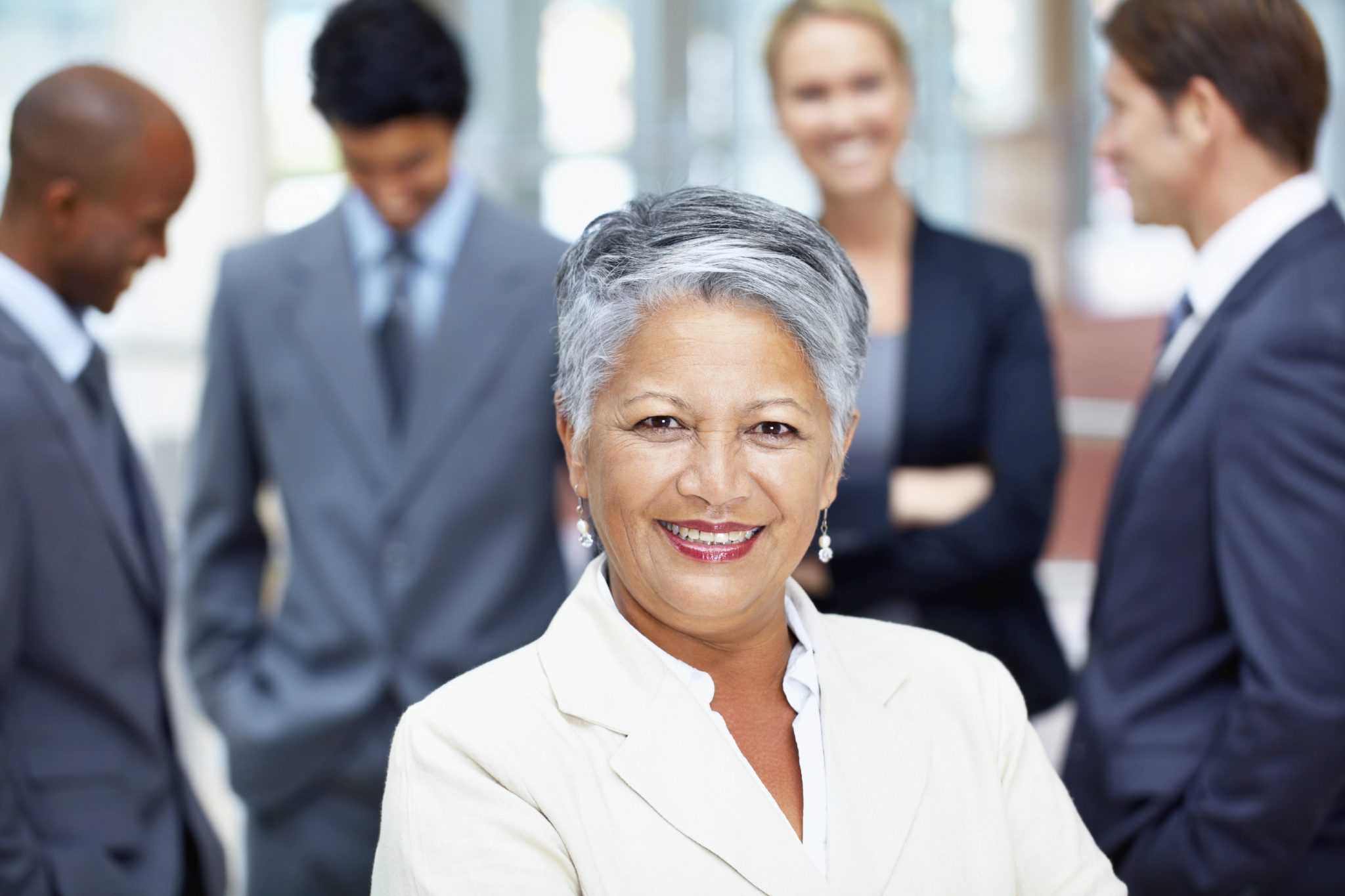 TEAM LEADERSHIP
Teamwork remains the ultimate competitive advantage, yet most teams are highly dysfunctional. Let us help you discover how to build and lead cohesive teams based on trust, healthy conflict, commitment, and accountability.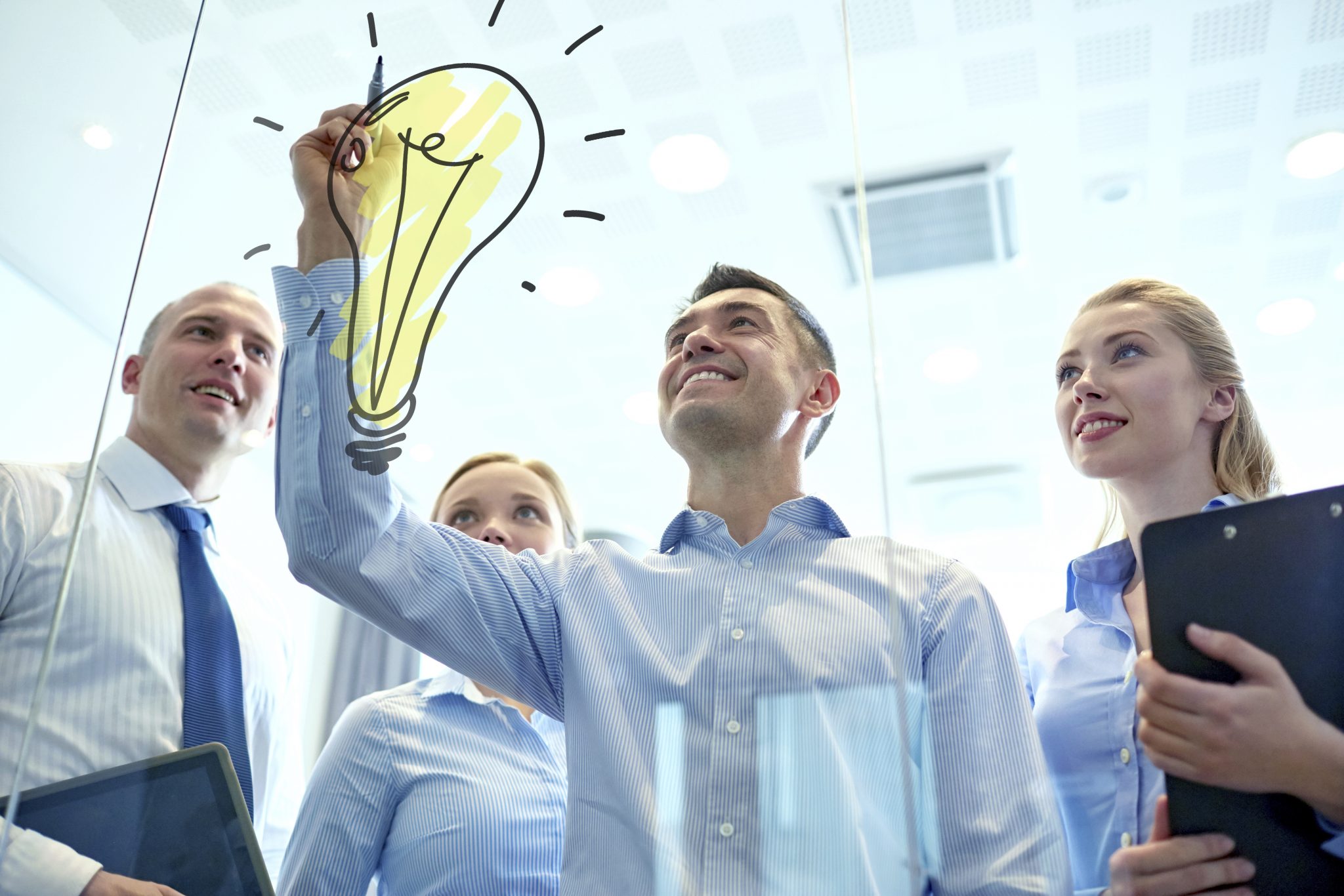 ORGANIZATIONAL LEADERSHIP
The biggest challenge for most organizations is not what they're doing today but what they need to be doing tomorrow. Let us help you develop leaders who can craft a bold vision, build alignment, and make that vision a reality.
OUR LEARNING APPROACH3 Simple Steps
At LDN, all of our training programs are designed, developed, and facilitated using a simple three-step learning approach.
Philosophy
About 20% of our facilitation is focused on introducing participants to practical, well-proven leadership philosophies.
Self Awareness
About 50% of our facilitation is focused on helping participants learn more about themselves as both a person and leader.
Skills Development
About 30% of our facilitation is focused on helping participants develop leadership skills that create unparalleled results.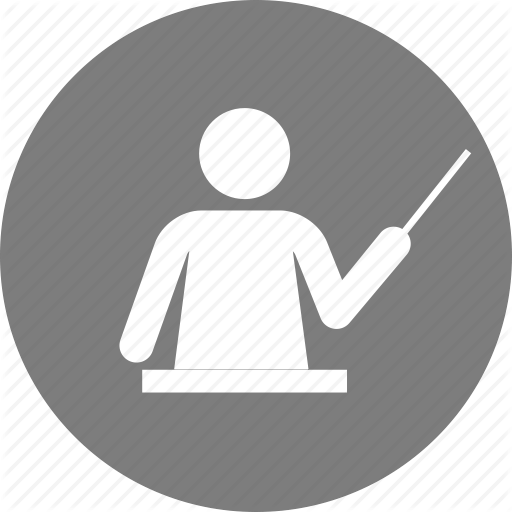 FACILITATION SERVICES
Basic Leadership Skills

Advanced Leadership Skills

Strategic Leadership Skills

The Five Behaviors of a Cohesive Team™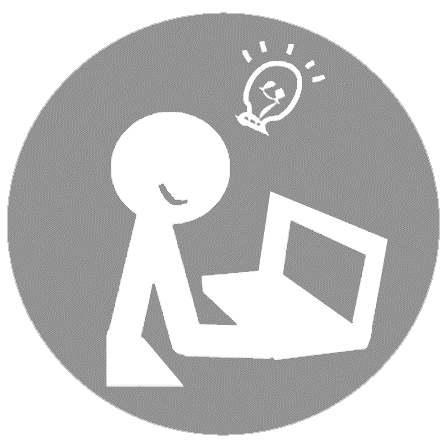 DiSC® ASSESSMENT SERVICES
Everything DiSC® Workplace

Everything DiSC® 363 for Leaders

Everything DiSC® Work of Leaders

Everything DiSC® Management

Everything DiSC® Sales

Five Behaviors™ Everything DiSC® Individual Team Member Report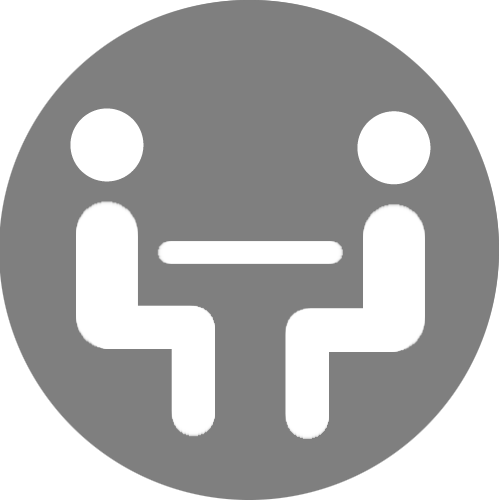 ADDITIONAL SERVICES
Executive Coaching

Team Coaching

Off-Site & Meeting Facilitation
TESTIMONIALS
What do our customers say about us?
"I've been proudly associated with LDN for over 15 years. They are responsible for sustained double-digit growth at my company every year! The instructors are former Command Sgt. Majors (not some young MBA) and teach not only theory, but real life solutions to teamwork. Don't undertake their services unless you want values instilled at every level of your organization: Integrity, Safety, Excellence, Respect, Shareholder Value, and Service Before Self. Every employee in our company has been taught by LDN from CEO to janitor, and they practice these values every day or don't work here. I'd be glad to speak with anyone concerning my belief that LDN can make your business more money by improving teamwork through shared values."

"The LDN program helped me understand who I am and what my tendencies are in work-related situations.  Knowing those behaviors will help me greatly in the future to lead a cohesive team and provided me a foundation for properly engaging and coaching my future direct reports."

"Our strategic partnership with LDN has been key in aligning our growing organization for success through effective leadership, as well as personal and professional development. Our organizational Values and business goals are built right into a tailored course design. LDN's facilitators are unparalleled in their ability to motivate and apply the material into a meaningful and practical application, which has made a lasting impact on every participant. Course graduates now have new tools to unlock their full potential as leaders resulting in the increased engagement and commitment of our teams."